Hi, I'm Jess!
I'm a photographer based out of northern Indiana. I love taking real, authentic photos, utilizing natural light and primarily outdoor settings. I believe that every single human is beautiful, and you don't need filters and photoshop, because we are all beautifully, perfectly, imperfect.
Recent Sessions
I love the people that I work with. I have been lucky enough to capture so many memories!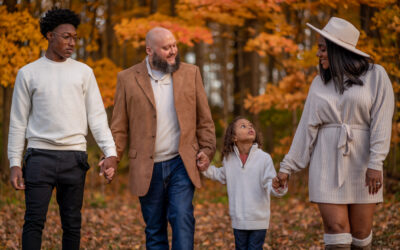 I am pretty sure this entire family should be on the cover of every magazine...they are gorgeous!
This girl is my OG, been with me as a photographer from the start. Love her and these kiddos with all I have! <3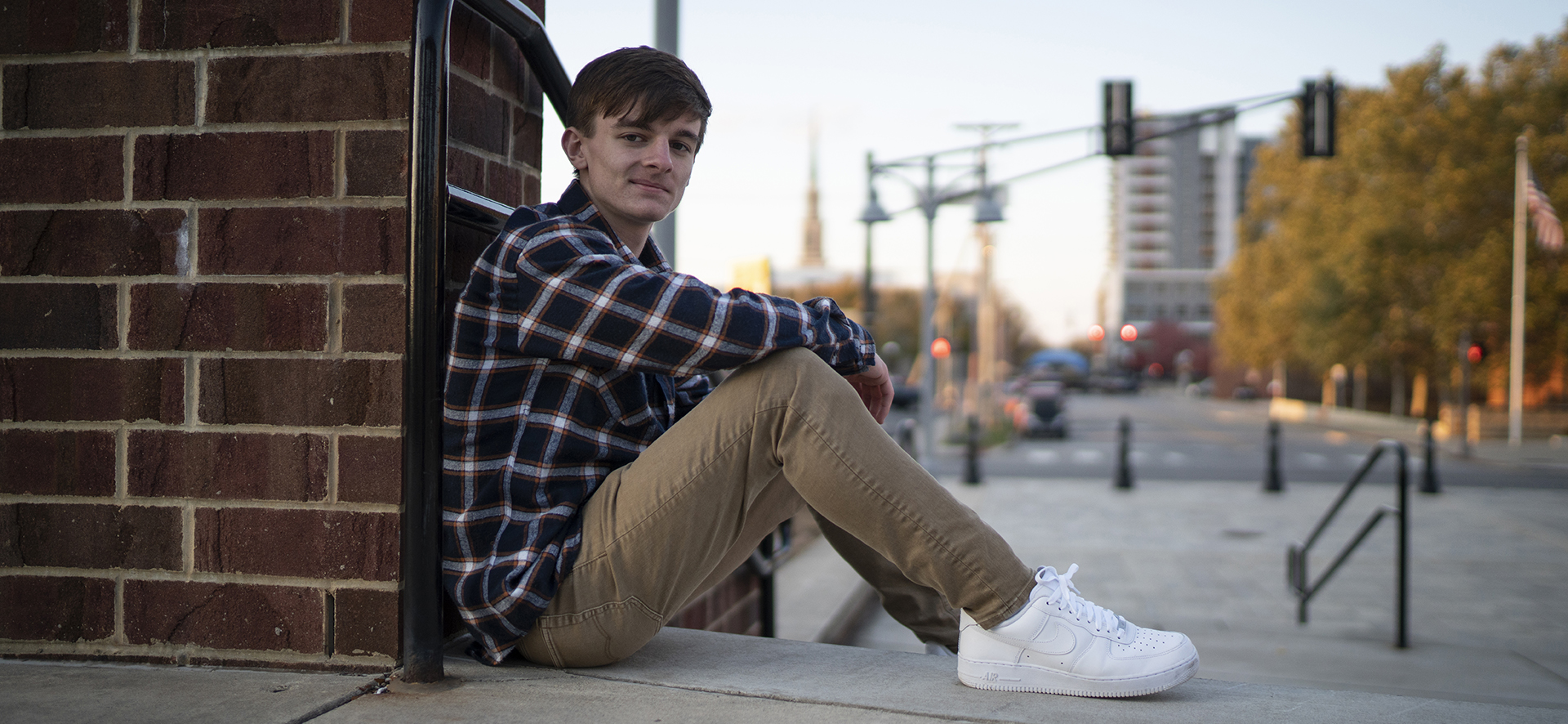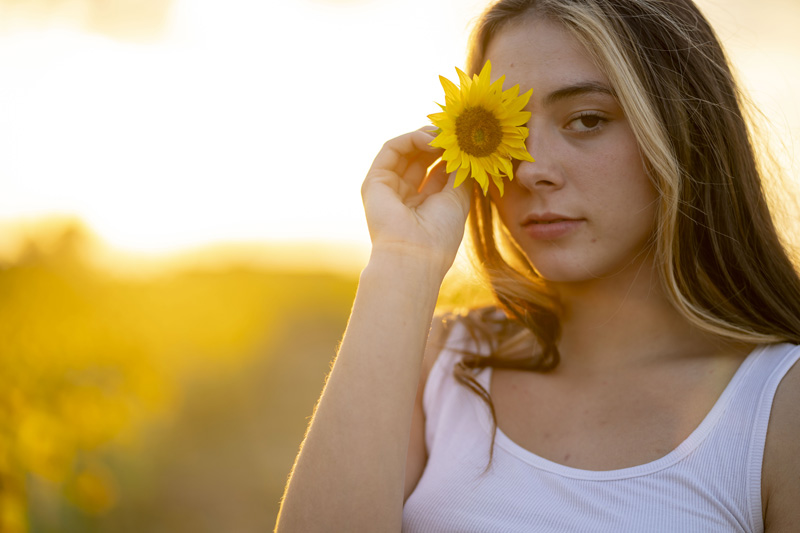 Session Types
Family photos, senior photos, maternity, engagement, weddings, bands, solo shoots, pretty much anything you want I can do.