Hi, I'm Jess!
I'm a photographer based out of northern Indiana. I love taking real, authentic photos, utilizing natural light and primarily outdoor settings. I believe that every single human is beautiful, and you don't need filters and photoshop, because we are all beautifully, perfectly, imperfect.
Recent Sessions
I love the people that I work with. I have been lucky enough to capture so many memories!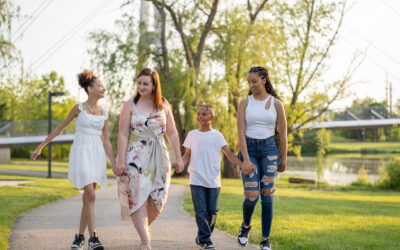 Love this family to pieces!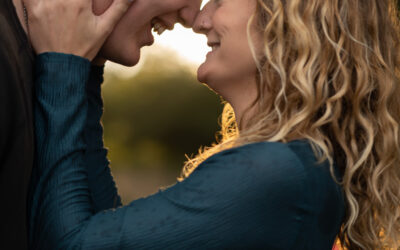 What a beautiful sunset evening for these two lovebirds!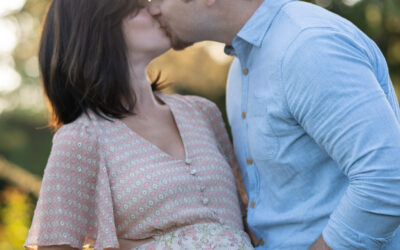 Baby Luke was ready to make his debut soon!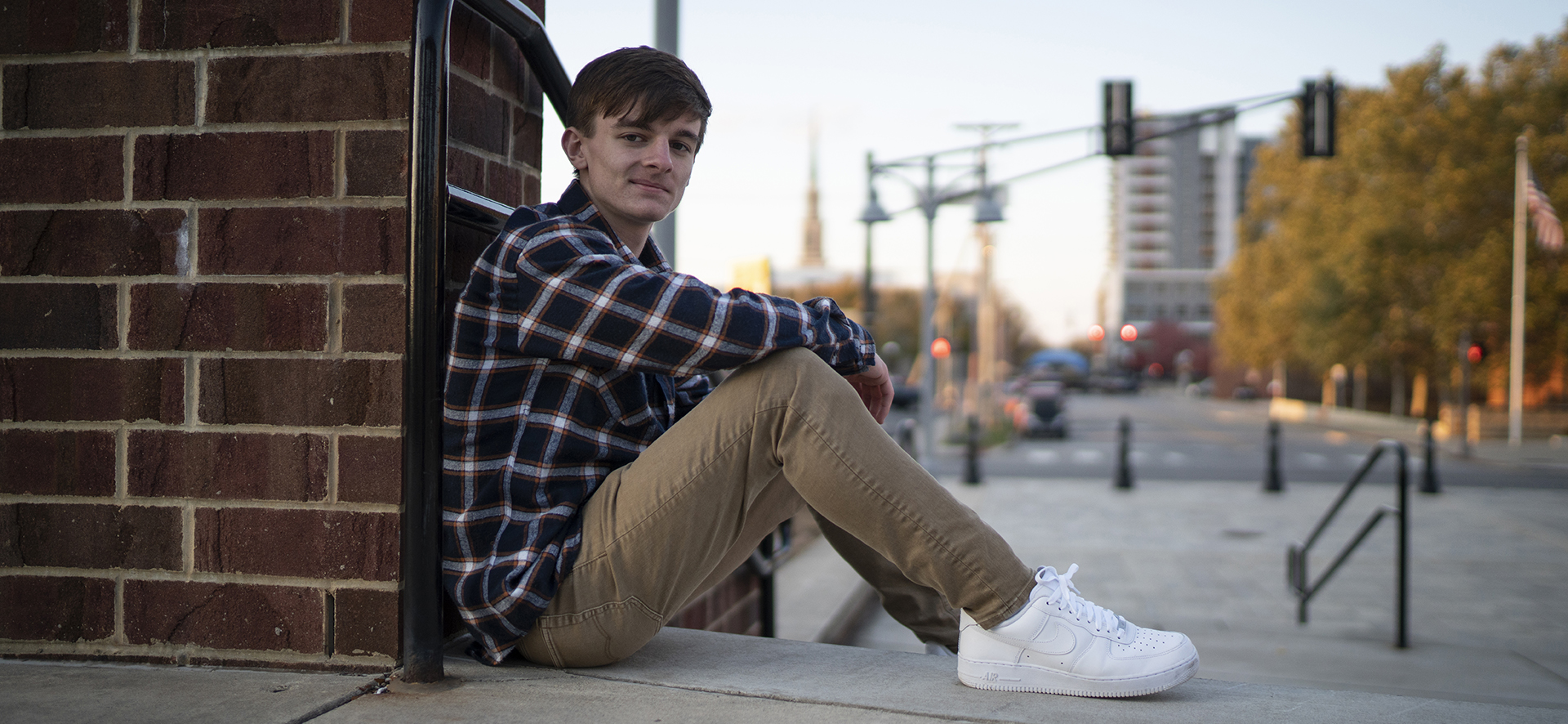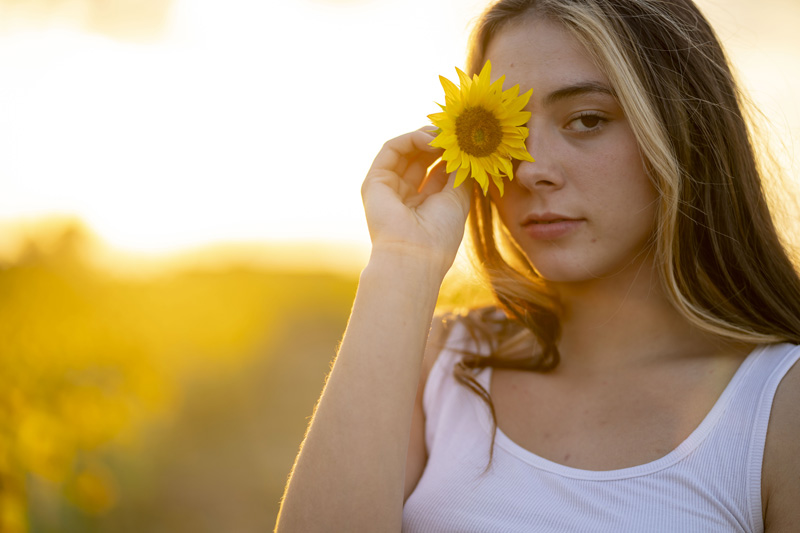 Session Types
Family photos, senior photos, maternity, engagement, weddings, bands, solo shoots, pretty much anything you want I can do.