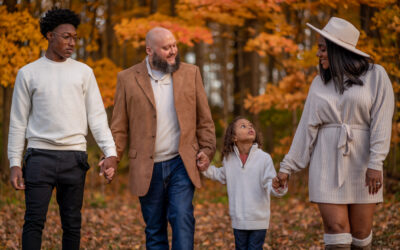 I am pretty sure this entire family should be on the cover of every magazine...they are gorgeous!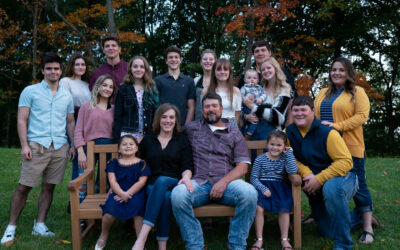 Krissy is my sister in law, and I love how much she and all her kiddos have supported me and my photography over the years.  A LOT of my portfolio starting up was of her kids and their little families.  I am forever grateful for that.  This was such a fun big family...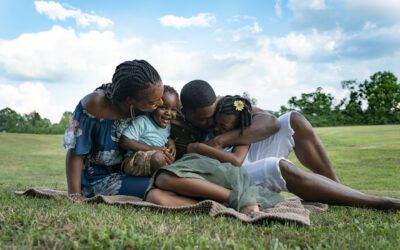 I couldn't have been happier photographing this wonderful family! When neighbors turn into friends, it's a beautiful thing! Olivia and Ken are the sweetest humans, and have such fantastic kiddos! The summer vibes in the woods of a local park with the...